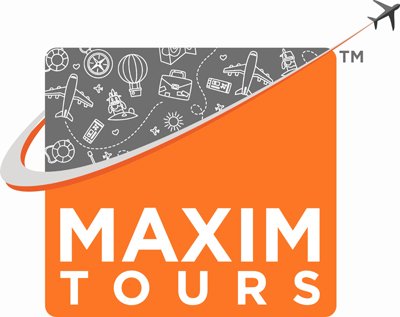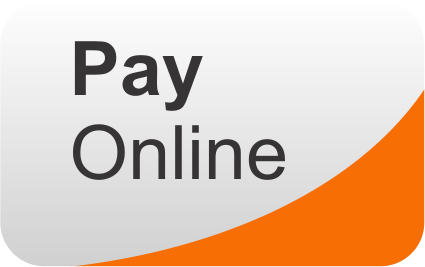 Top Indonesia Destinations
Maxim Tours Covered All Indonesia Destinations according to yours needs
Rejuvenating exploration of Indonesia, the kaleidoscopic landscape
Indonesia is Home to more than 300 distinct ethnicities, 17,000 islands and 700 different languages. It is a mystical country located in the Far East that fascinates tourists from around the world. It is also known as the land of Buddhism and legends. The country is famous for the fantastic islands, active volcanoes, most of which are present in the sea. Tourists opting for Indonesia tour can admire coral reefs, explore landmarks and enjoy beaches. With the addictive tranquil tones, the beach bliss is another harmonious attraction.
Whom to contact for exploration of Indonesia ?
With Maxim, tours plan customized and exotic Indonesia tour packages. Our Indonesia tour package includes pickup at the airport, 3 nights' accommodation or more as per desire of client , breakfast and lunch with one complimentary seafood dinner. Travelling throughout the country in an air conditioned car in another boon to the trip. We at Maxim tours believe in delivering according to our clients' need. we also provide with the entrance fee in tourist object and dance ticket. Bali will immediately pull on and control the pace of your heart just like an orchestra. After check in there is a tour to Garuda Wisnu Kencana Culture Park at Jimbaran, lunch and then visit country's popular Uluwatu cliff Temple. For the second and third day, the package offers a visit to Kintamani and Jati lu Wih. The cultural richness of Indonesia complements the geographical diversity and pleases everyone. Experience the warmth of Indonesians and their spiritual way of life with Maxim tours.