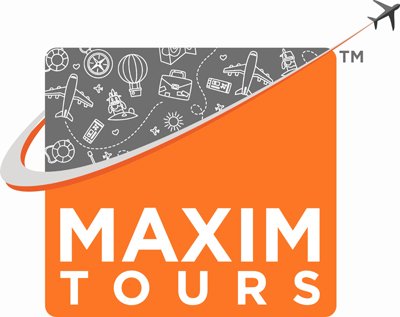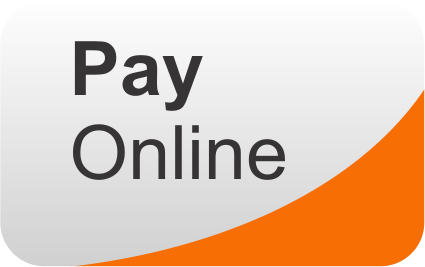 Top Hongkong Destinations
Maxim Tours Covered All Hongkong Destinations according to yours needs
Hong Kong- A place that has legacy, traditions and bustling life
Hong Kong tour packages come up with an amazing variety and it is a complicated task to make a choice for best destinations that can be included in an itinerary. Nevertheless, some of the must-see attractions that has to be a part of a trip and should not be missed are-

1. Victoria Bay, theme parks and aquariums at the Ocean Park, magical and fantasy world at the Disneyland-Hong Kong, walk on the promenade to get an uninterrupted view of one of the best skylines of the word makes a perfect holiday package. Some other popular places in Hong Kong are Wong Thai Sin Temple, the Victoria Peak, Man Mo Temple, Victoria Harbor, Lantau Island, and Avenue of stars, Clock tower, Tian tan Buddha, and many other fascinating places.

There are various packages you can choose from:
1. 3 nights- 4 days Hong Kong tour: this package includes Macau and Hong Kong city tour, which covers all the main attractions of the city along with food and travel facilities.
2. 4 nights-5 days Hong Kong Disneyland tour: this particular package includes city tour, Madame Tussads, ocean park tour and one of the legendary Disneyland tour.
3. 5 nights-6 days Hong Kong- Macau Tour: it covers all the shows, adventure land, fantasy land and parades happening all throughout the day along with Macau and Hong Kong city tour.
4. 6 nights-7 days Hong Kong SSV cruise tour: this particular package includes everything along with overnight SSV cruise tour. Enjoy the twinkling city lights dotting the skyline in the distance on a night cruise.

Walled villages, beautiful skyline, historical sites, delicious food, there is everything in this city. From shopping malls to street shops and amazing nightlife, this city offers everything that delights its travelers.